€

1.450.000,00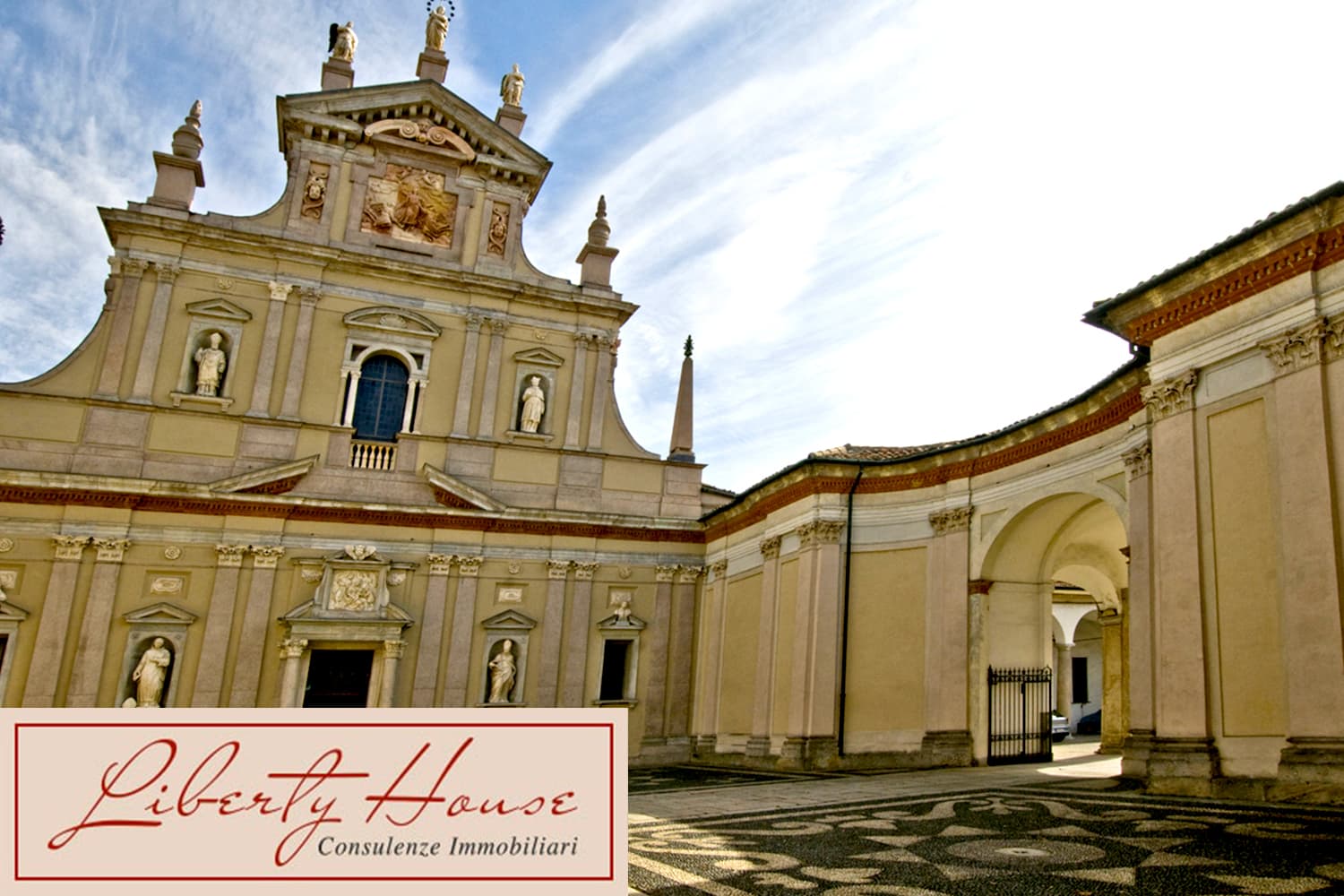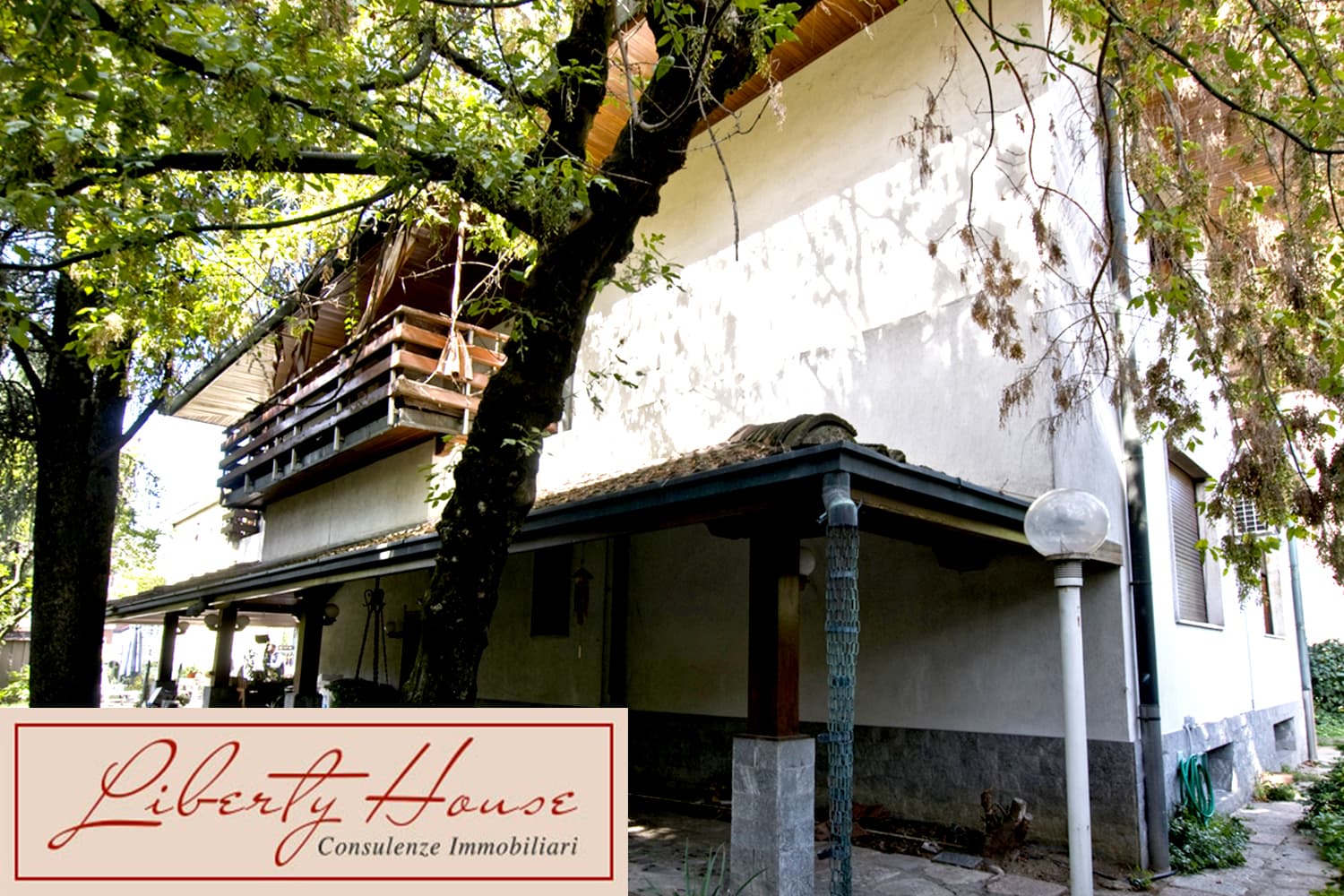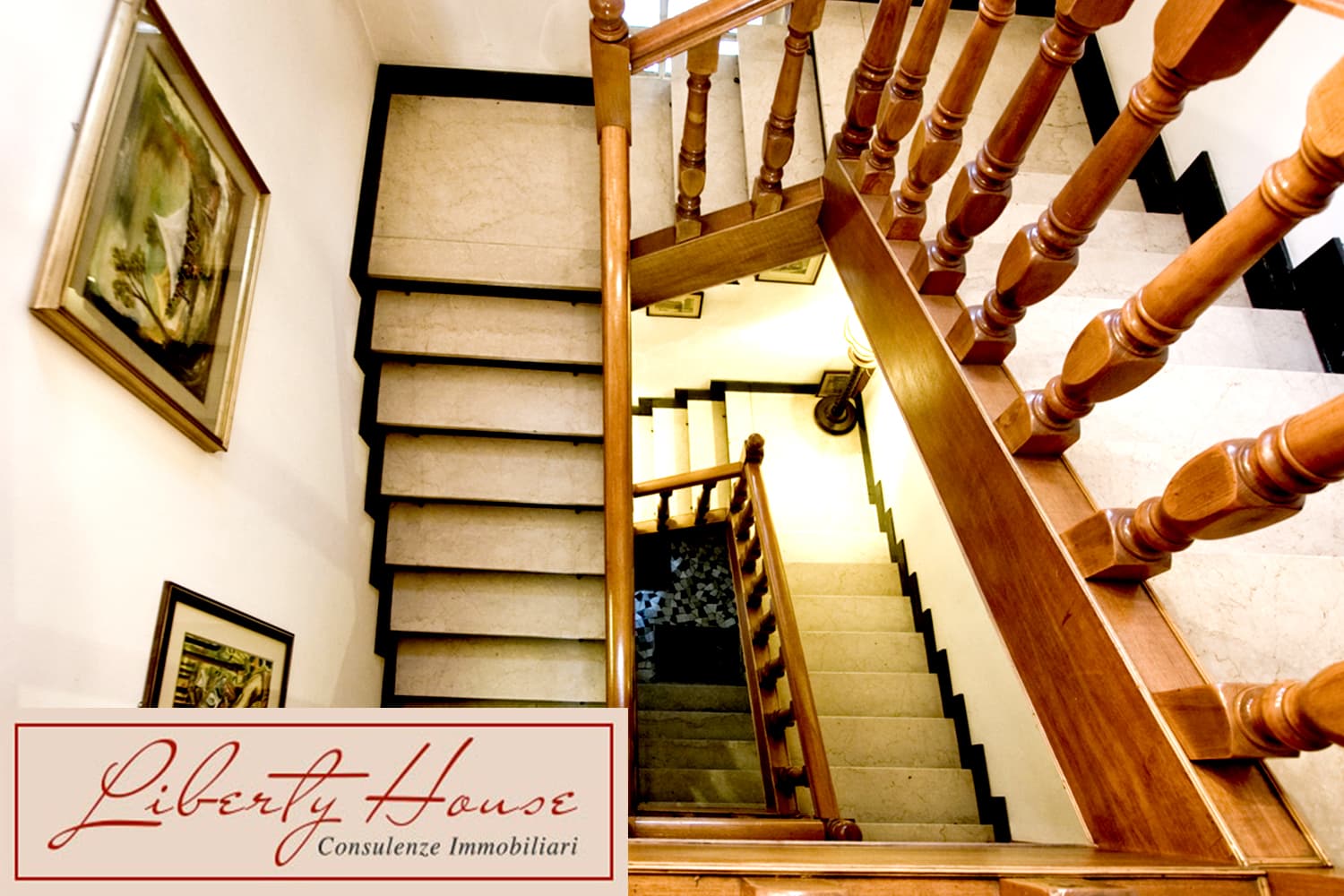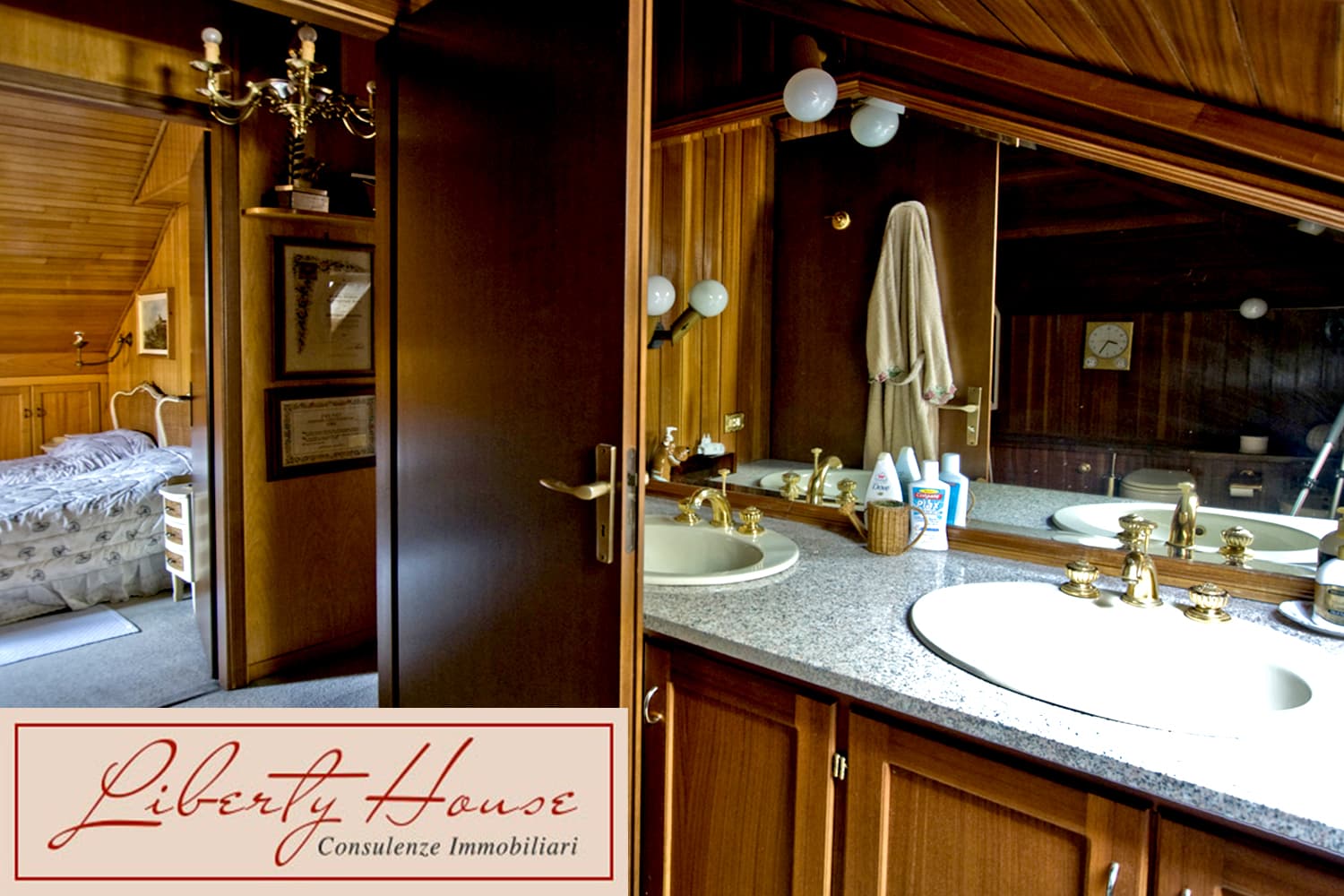 Certosa Garegnano "Villa Maspes"
THE NEIGHBORHOOD:
Garegnano, in Milanese dialect "Garegnan", is a district of Milan located in the north / west suburbs of the metropolis. Garegnano was mentioned for the first time in 1346. In 1349 the Certosa, located a few hundred meters from the village, was founded.  In 1771 it had a population of 616 people. During the Napoleonic period, from 1809 to 1816, Garegnano was annexed to Milan. Currently, the territory of Garegnano is included in the extensive Milanese suburbs: the area was transformed by the construction of the Musocco cemetery in 1895, reached by the wide Viale Certosa and the Autostrada dei Laghi, which skirts the Certosa. Today the district is served by streetcar line 14, in the immediate vicinity by buses 69, 90 and 91. The Portello shopping center called by residents the "Small City Shopping" is located only 500 meters. The residence is only meters away from the Certosa di Garegnano and the school Institute Suore Francescane (nursery and elementary school).
THE PROPERTY:
Villa Maspes was built in the early sixties by Dr. Primo Maspes, with the aim of creating an elegant large residence for his family. Over the years it has been subject to extensions and ordinary maintenance works. Bequeathed by Dr. Primo to his son Antonio, a world cycling legend and a historical figure in the city of Milan (the Vigorelli Velodrome is named after him), the residence has reached its maximum splendor. It is a 320 square meter spread over two floors in addition to about 100 square meters of attic space and various outdoor areas such as balconies and terraces . The property is completed by a tavern of 160 square meters, a large garden and the courtyard in which there are five garages. All levels are connected by both an internal staircase and an elevator.
Given the large square footage, the property also lends itself to any fractionation suitable for entrepreneurial building projects.
CONTACT US FOR MORE INFORMATION
Details
Maintenance status : buono
Type Construction : signorile
Year of construction : 1957
property type : intera proprietà
Internal Structure
external fixtures : doppio vetro/legno