€

560.000,00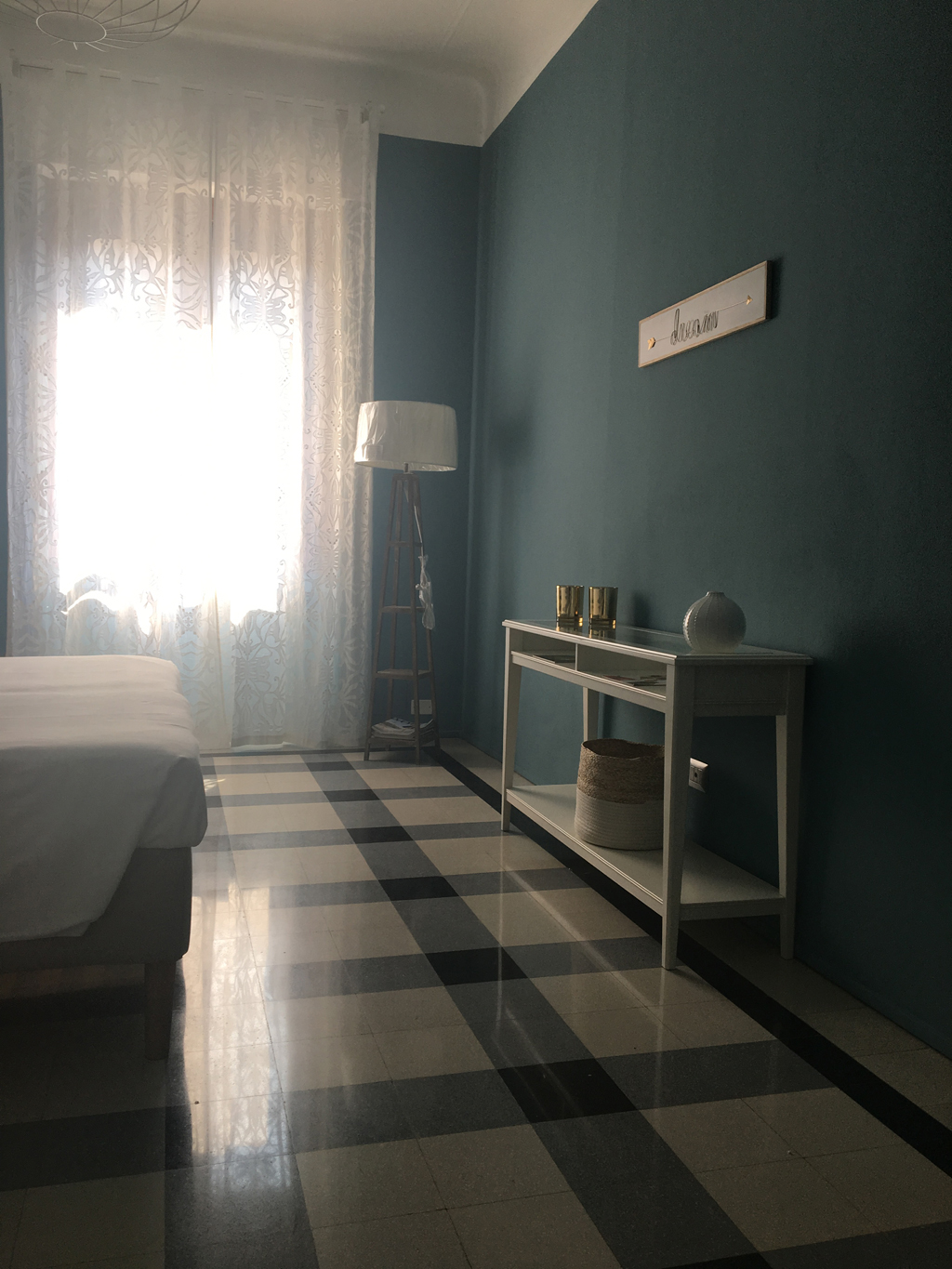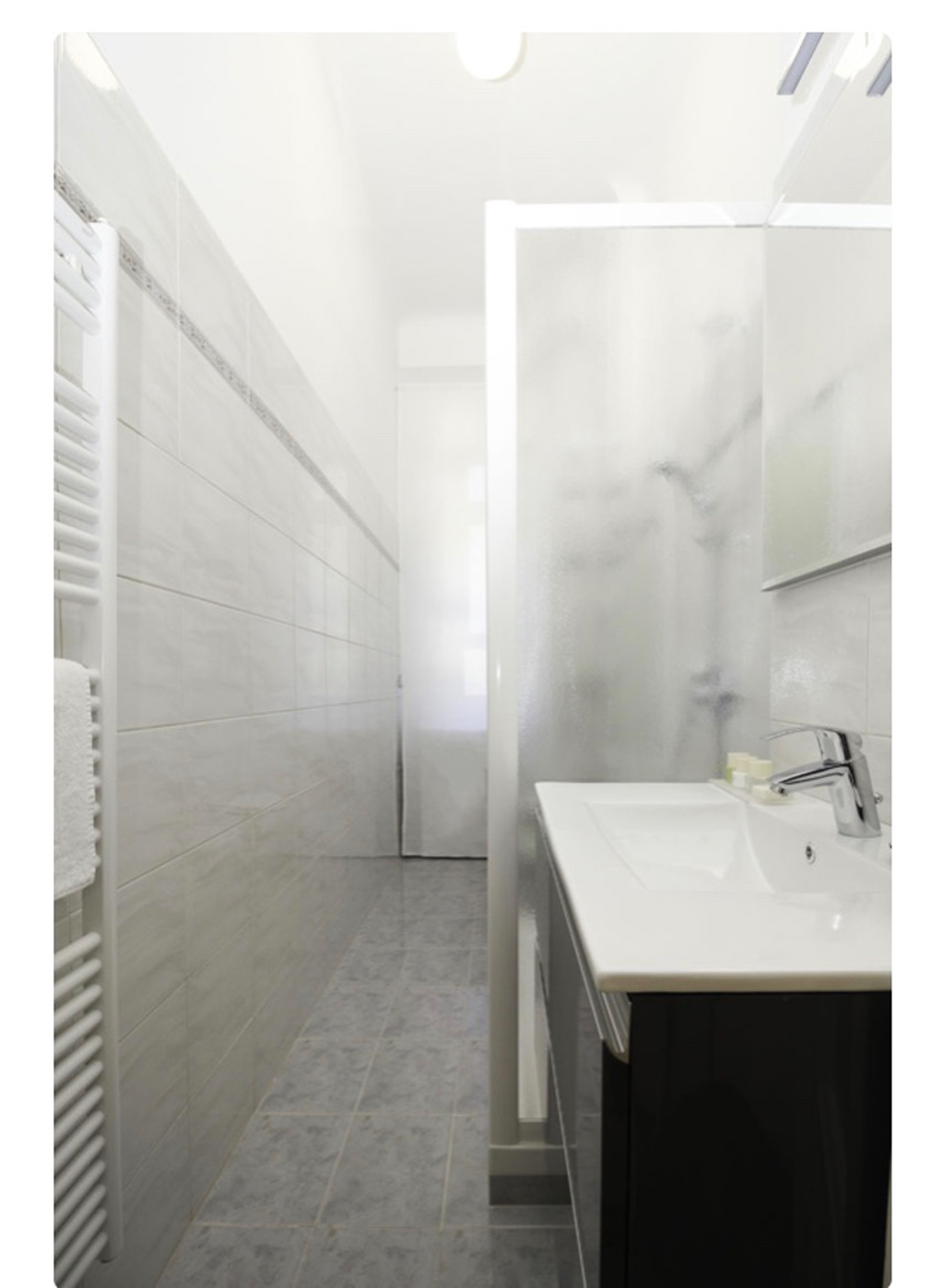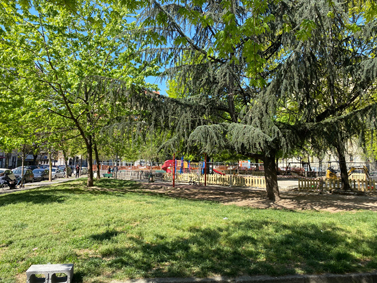 Città Studi, 102 sqm three-room apartment 
THE NEIGHBORHOOD:
Via Tallone is a one-way street that connects Via Canaletto to Via Briosi, a few steps from Piazza Francesco Guardi which is a meeting place for families with children thanks to the presence of a convenient and well-kept playground. The "address" is part of the renowned Città Studi district, renowned for the presence of an university campus.
THE PROPERTY:
The property is located in an excellently maintained 1950's apartment building (with elevator), and has a half day concierge service and inner courtyard with a bike shelter. Located on the second floor, the apartment has a rational distribution of its interior spaces and very spacious rooms. The property underwent a major renovation and chose to maintain some original details of the period building, such as interior fixtures and different coloured marble flooring in every single room that blend well with the modern furniture. From the entrance a wide corridor well divides well, having a double parallel exposure facing south west. The living area consists of a living room with the function of dining area / TV room with access to a well separated kitchenette with its own independent window. A pleasant balcony overlooking the courtyard is a convenient external outlet. Two large double well separated bedrooms, one of them with balcony on Tallone street, have separate enterances.
The property includes: cellar, attic as well as a garage (in the inner courtyard) and may be purchased for Euro 35.000,00.
CONTACT US FOR MORE INFORMATION
Details
Maintenance status : Ristrutturato
Type Construction : Civile anni 50
Year of construction : 1950
type of property : Appartamento
Internal Structure
external fixtures : Doppio vetro Pvc
Energy Efficiency
Global Energy Performance Index : 175 KWh/Mq Anno
A+

A

B

C

D

175 KWh/Mq Anno | Energy class E

E

F

G

H