€

595.000,00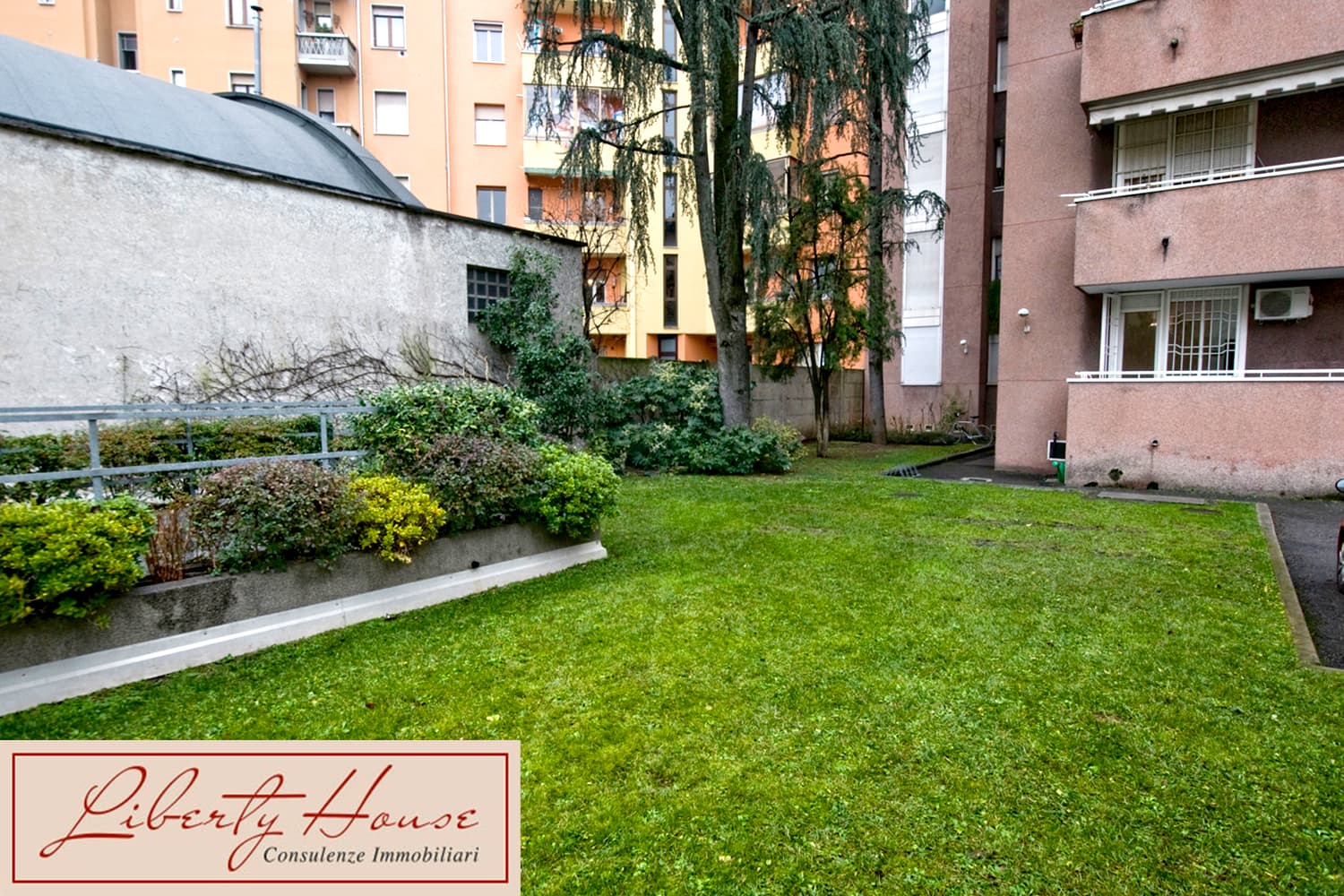 "City Life" Piazza Arduino
THE NEIGHBORHOOD:
Via Desiderio da Settignano. City life is a residential and commercial complex in the Portello district. Designed by architects Arata Isozaki, Daniel Libeskind and Zaha Hadid. The complex is characterized by a large pedestrian area, the largest in the city of Milan and one of the largest in Europe, and the second largest green area in the metropolis of Milan. The stately building of the late sixties is part of a series of three residential interventions all designed by architect Vittorio Gregotti. It stands out from the urban context of the time for the surprising modernity of the materials and for the innovative facade solutions, expressions of a new building culture. A vertical sequence of white metal volumes, with alternative functions of bow-windows or loggias, protrude and retract with respect to the main surface, made of red-brown prefabricated panels, giving a strong identity to the facade. The building is a T-shaped body with a single central stairwell plus elevator that distributes three apartments per floor.
THE PROPERTY:
The residence for sale is arranged towards the courtyard and has a triple facing with a large balcony for the use of the living room. The plant has been designed with rigor and rationality, combining simplicity and regularity of space. Located on the second floor above ground, the triple exposure, the width of the windows and the height of the ceilings make the property bright in any season or time of day. The silence and privacy are guaranteed by the internal gardens that make the solution equal to a residence in a villa. The entrance well disengages the large living area, consisting of a kitchen and a large living room with double window and large window with exit to a large balcony excellent outlet for lovers of the green or simply for pleasant moments such as breakfast or cocktails. The absence of main walls inside allows any changes such as for example the creation of a single large living area of sixty square meters. Divides the sleeping area, consisting of two double bedrooms, the master bathroom windowed and a large closet that can be transformed into a second bathroom if necessary to annex to one of the rooms as a bathroom en-suites. Particular reference to the elegant marble flooring chosen by the architect Gregotti and brought from the quarries of Ornavasso and green marble quarries in Valle d'Aosta.
The property includes a cellar, a rotating parking space for condominium use and a garage with possibility of purchase at Euro 35.000,00.
CONTACT US FOR MORE INFORMATION
Details
Address : Via Desiderio da Settignano
Maintenance status : buono
Type Construction : signorile
Year of construction : 1968
property type : intera proprietà
type of property : Appartamento
Internal Structure
external fixtures : doppio vetro/metallo