€

600.000,00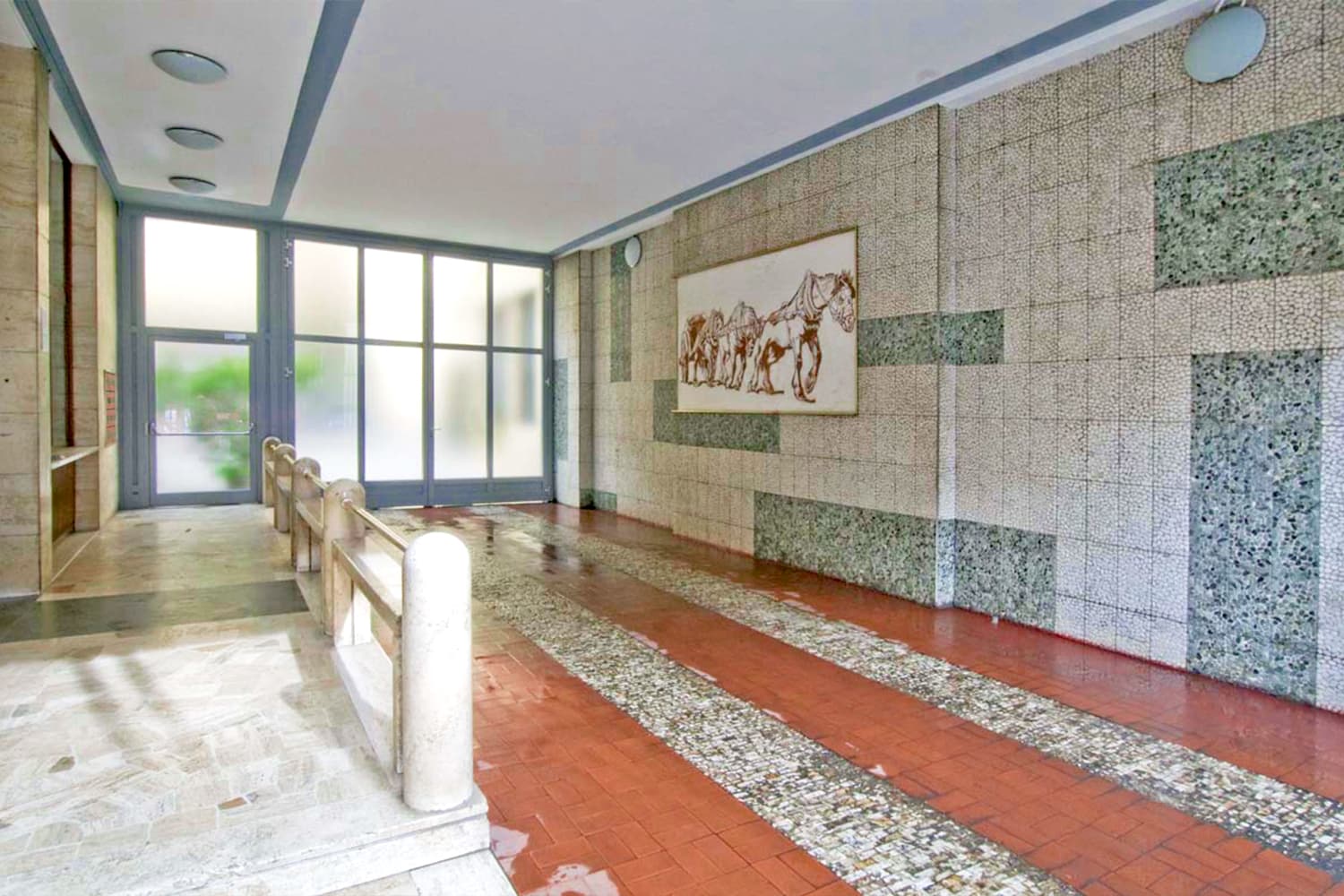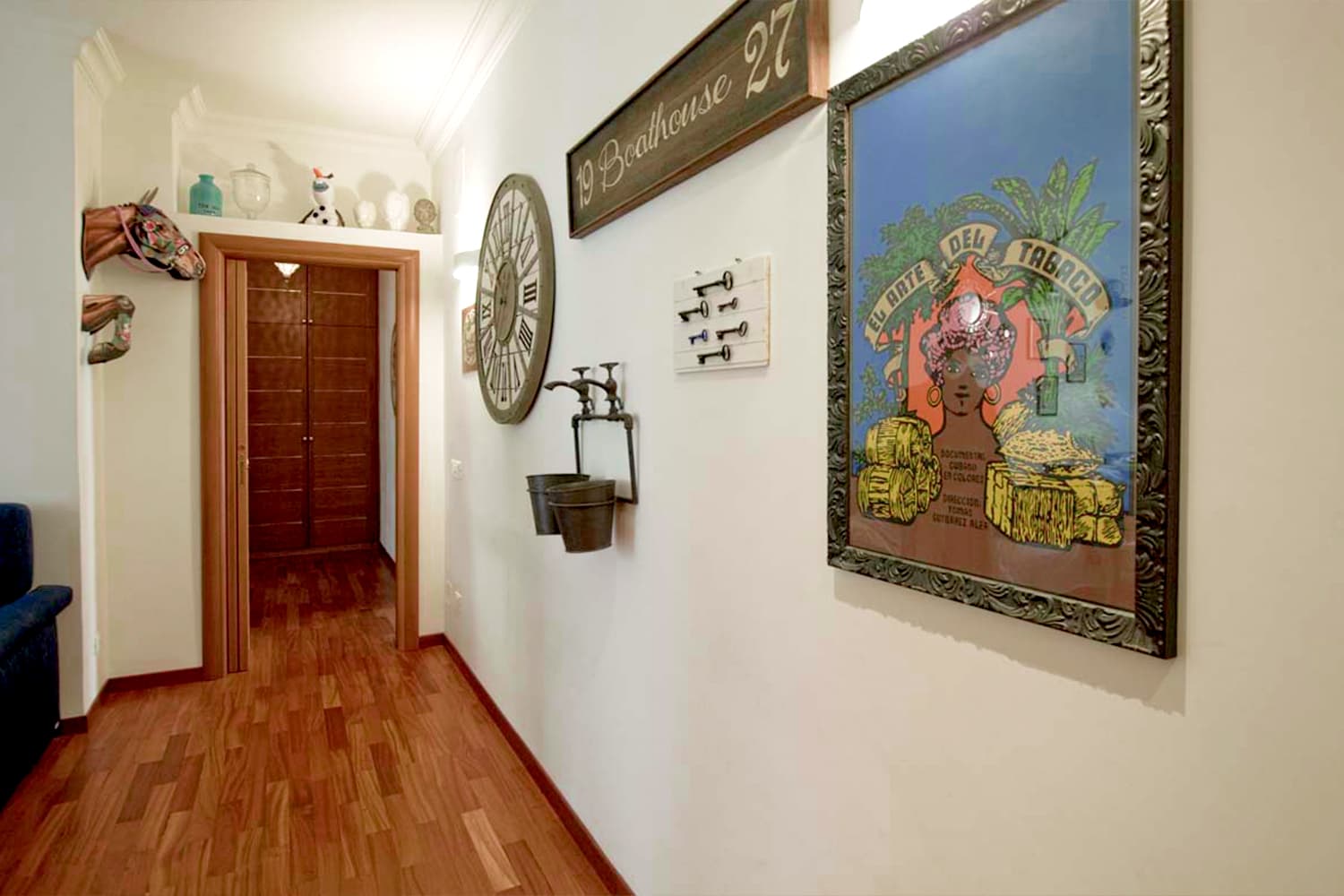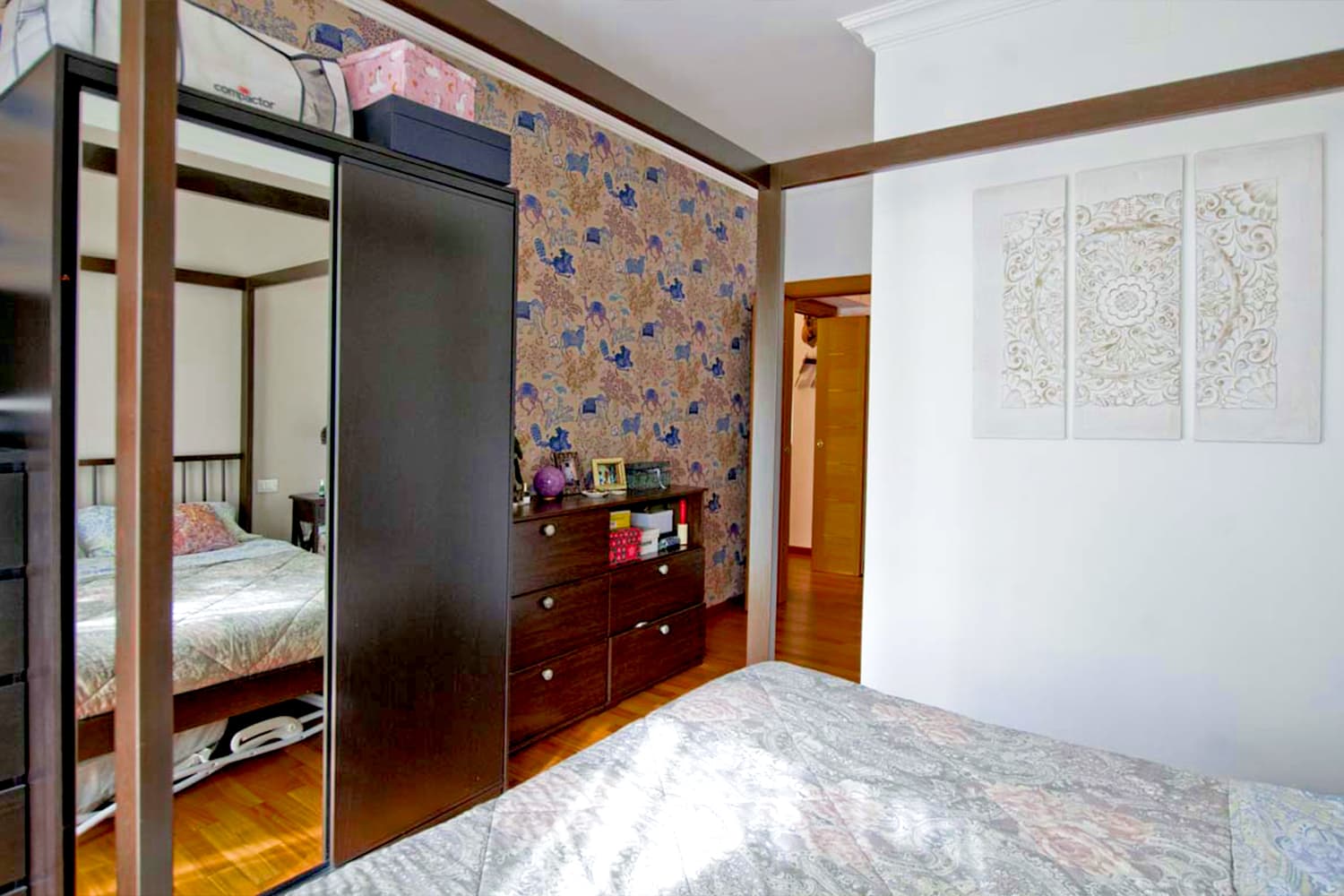 Three-room apartment Ad.Ze Piazza Lega Lombarda
THE NEIGHBORHOOD:
Via Carlo Maria Maggi, a small street behind the  Gianni Brera Arena and Sempione Park, the green lung of Milan's city center. In a privileged position compared to the districts Moscova Garibaldi and Sarpi. The address offers everything necessary to make life comfortable for its residents: both public surface and M2 Moscova subway transport services lines , retail businesses and supermarkets (a market is present at the same address), green areas with children's playgrounds,  preschools and elementary schools.
THE PROPERTY:
The apartment is located in 1960's building, which will shortly undergo renovation of the following common parts: facades, hallway and the access passage to the internal staircase bodies provided which will be adorned with ornamental green areas.  These works will be part of the eco bonus renovations with transfer of credit of up to 90% with the difference in the amount to be charged to the seller. The condominium is equipped with full-time concierge service, and is located in the first staircase with double parallel exposure on Via Maggi and its internal courtyard. Light flows through to the third floor and its position allows for tranquility and peaceful rest. The entrance leads to the living room and the apartment's open living space including a kitchen and dining nook all facing the inner courtyard. The view, from the balcony, opens onto the former convent dating back to the seventeenth century and transformed into a residential building in the last century. The sleeping area houses the two bedrooms and the windowed bathroom; this area enjoys the double exposure, thus ensuring light in every room and time of day with excellent air circulation. From the bedroom, a large room in which a walk-in closet has been created, one can enjoy the prestigious views of the Arena. The apartment has been finished with first choice materials, natural wood laid by hand prevails throughout the house with the exception of the bathroom, this element has also been used for the hinged doors and bookcase in solid wood with gold details: inlays and handles. A cozy and elegant home, versatile to satisfy every personal taste ready to be satisfied with a change of style of the future choice of furniture: contemporary, modern or classic. The property is equipped with air conditioning.
Complete the property a room for cellar use and there is the possibility to buy a garage at the price of euro 35.000,00.
CONTACT US FOR MORE INFORMATION
Details
Address : Via Carlo Maria Maggi 10
Maintenance status : ristrutturato
Type Construction : Civile
Year of construction : 1960
type of property : Appartamento
Costs : € 2.500,00 / Anno
Internal Structure
external fixtures : doppio vetro pvc
Energy Efficiency
Global Energy Performance Index : 175kw